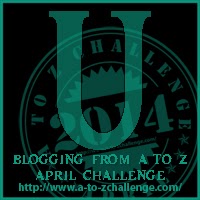 Ursula Bear makes a short speech on etymology.
Hello. My name is Ursula, and the name comes from a diminutive of the Latin word
ursa
(she-bear). So, Ursula means 'a little bear.' The Latin word
ursa
comes from
ursus
(he-bear.)
We can find words related to
ursa
in most English dictionaries. For instance,
Ursa Major
(the Great Bear), and
Ursa Minor
(the Little Bear).
Now, let's have a look at some of the Romance languages. The bear is called
oso
in Spanish,
orso
in Italian,
urso
in Portuguese, and
ours
in French. All of these words come from the Latin word
ursus.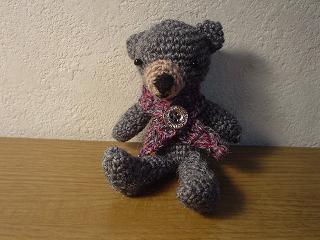 Ursula Bear
I wish I could talk about more words corresponding to bear in many other languages, but I'm afraid we have only one minute left...
Finally, let me take just one more example, from a non-European language, Japanese.
Do you happen to know what a bear is called in Japanese?

The Japanese word for 'bear' is pronounced kuma, and the kanji character for kuma is:

Do you think this symbol looks like a bear?
References: