I am joining Brenda @ BYG Adventures for
Pondering
, where we write about English words that have many meanings. We are pondering on the word 'tire' this week.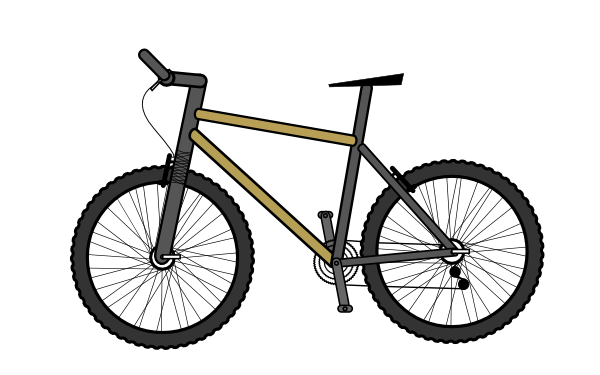 "I'm too tired like a bicycle."
The moment I saw the word tire, I remembered the pun 'Fred' told us many years ago. -- 'Fred' was a graduate student majoring in psychology and I was an undergraduage studying linguistics. We were members of the International Talking Club, where we spoke only in English during the meetings. -- I didn't get the pun at first. 'Fred' repeated the sentence, emphasizing the phrase 'TOO TIRED.' -- 'Too tired.' 'Two-tired.' -- Finally, I got it.
I hope you are not tired of this tired old, hackneyed pun.


The list below shows Japanese words corresponding to 'a tire' and 'tired.'